How we make quality lenses
Global Network:
SOMO offers quality lens products through a worldwide distribution network. Our main distribution branches are located in Los Angeles (USA), Frankfurt (Europe), Beijing (China), Shanghai (China) and Seoul (Korea). Our worldwide customers enjoy high quality lenses, timely supply and competitive pricing. SOMO has technical innovation and customer-oriented services to serve customers all over the world.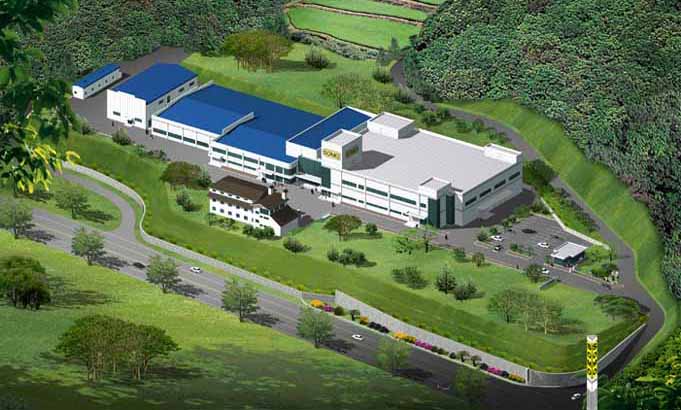 Unique process and technology:
Our manufacturing facility is located 2 hours from Seoul, Korea. We use the most up-to-date technology to create the world's finest ophthalmic lenses. With over 250 dedicated employees, we incorporate a unique one-line process system.