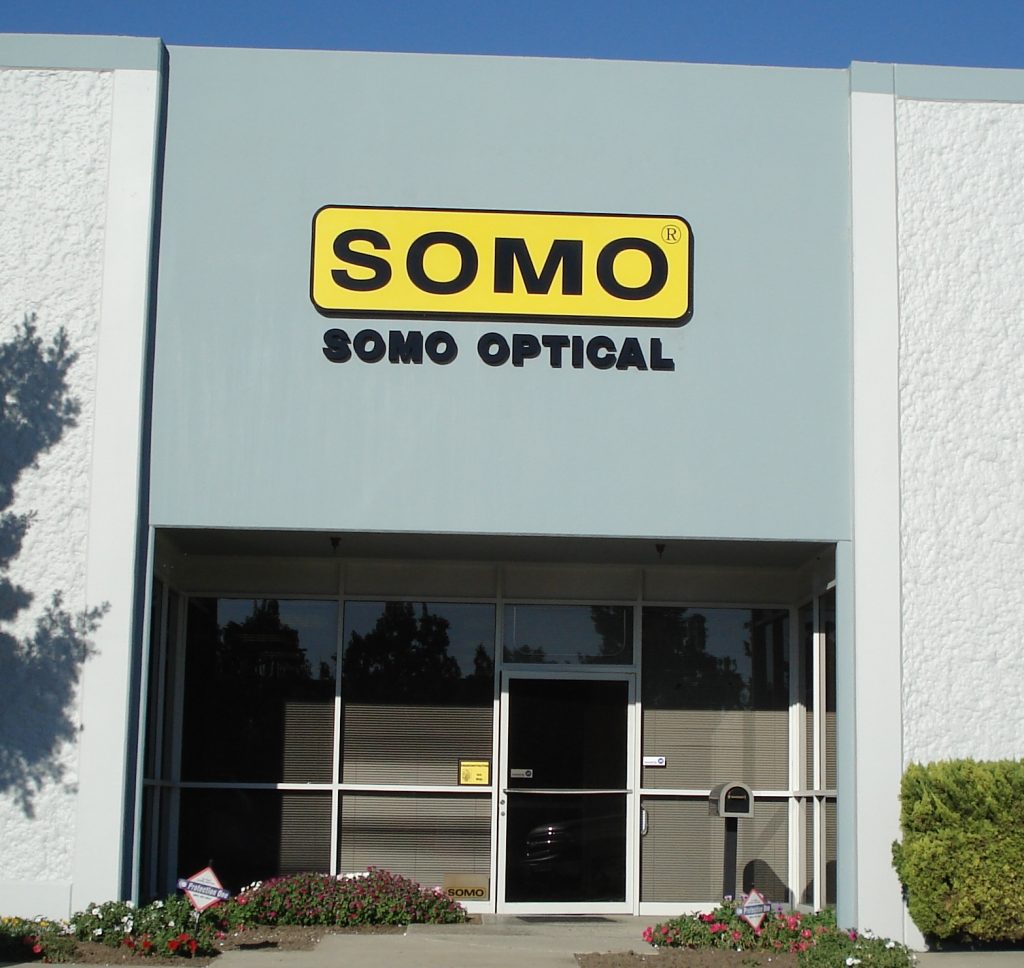 At SOMO, it's all about you — the customer
We are committed to the highest quality products, delivered with care, on-time and at the best possible value.
SOMO is continually perfecting the technology that creates quality optics to meet the needs of you, our valued customers.
SOMO is a total lens manufacturer. We have a complete lens casting facility from mold making through anti-reflective coating operations. As a total lens maker we can deliver exceptional vision care lens products for your business lens requirements. Our philosophy is to stay focused on customer value and satisfaction to ensure that you stay on top.
Our customer-oriented distribution center, located in Los Angeles, California supports you with a comprehensive inventory of lenses and outstanding fill rates. Integrated order fulfillment systems provides you with fast and reliable delivery of products.